Continue reading About
For a decade, Flashhouse Principal Ian Roberts has been exploring his love for modern living in his hometown of Victoria, BC, where he's known for distinctive residences that harmonize with their surroundings. A product of the graduate program in architecture at Arizona State University, he honed his craft in the US and here at home. His projects are informed by place and light, something his background as a professional photographer complements. Each design uses light as a material to emphasize clean lines, natural materials, and an intimate relationship with the natural environment. A LEED-Accredited Professional, Ian oversees Flashhouse's design/ builds and, with each project, secures the firm's reputation for exquisite concepts and technical excellence in construction.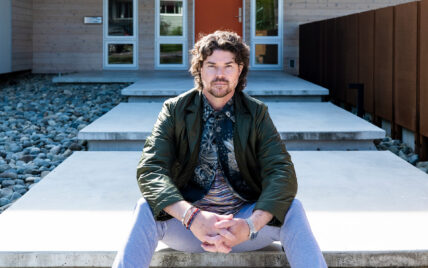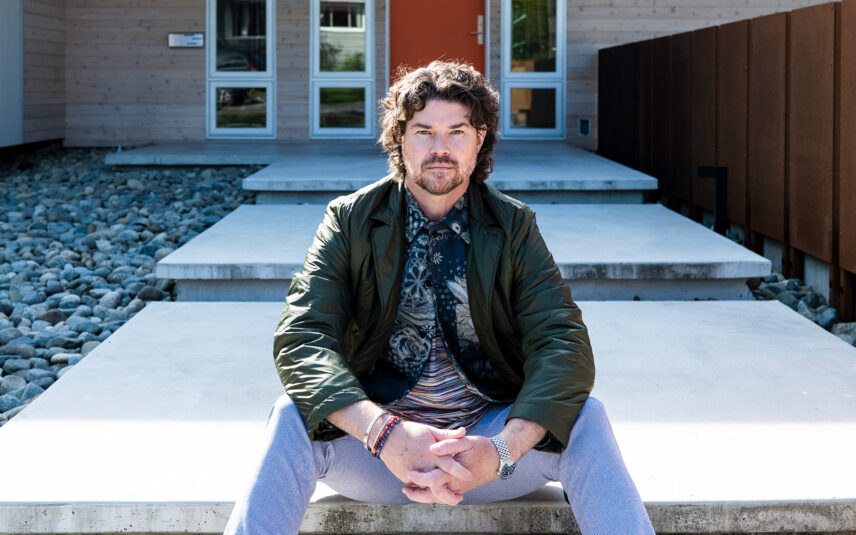 Walking a vision forward from concept to reality is powerful. There's a synergy in the process that's impossible to define.